Welcome to my Website!
Hello there. This is mostly for my stories, Interactive text based. Feel free to look around. Heart Lies Beating.

Ten Thousand.

I have a skype- Samanthaledford42 and email Natasatcha@gmail.com If you want to get in touch with me.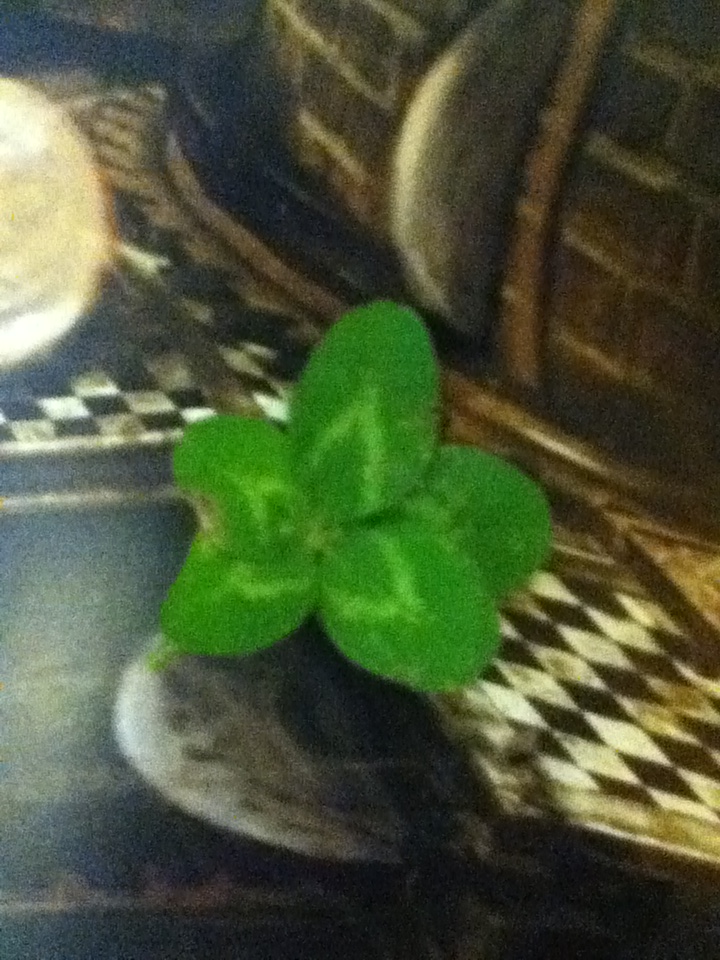 Will be updating Heart Lies when I can.
Maaaay work on other stuff if I feel frisky.
Other than that, I dunno.